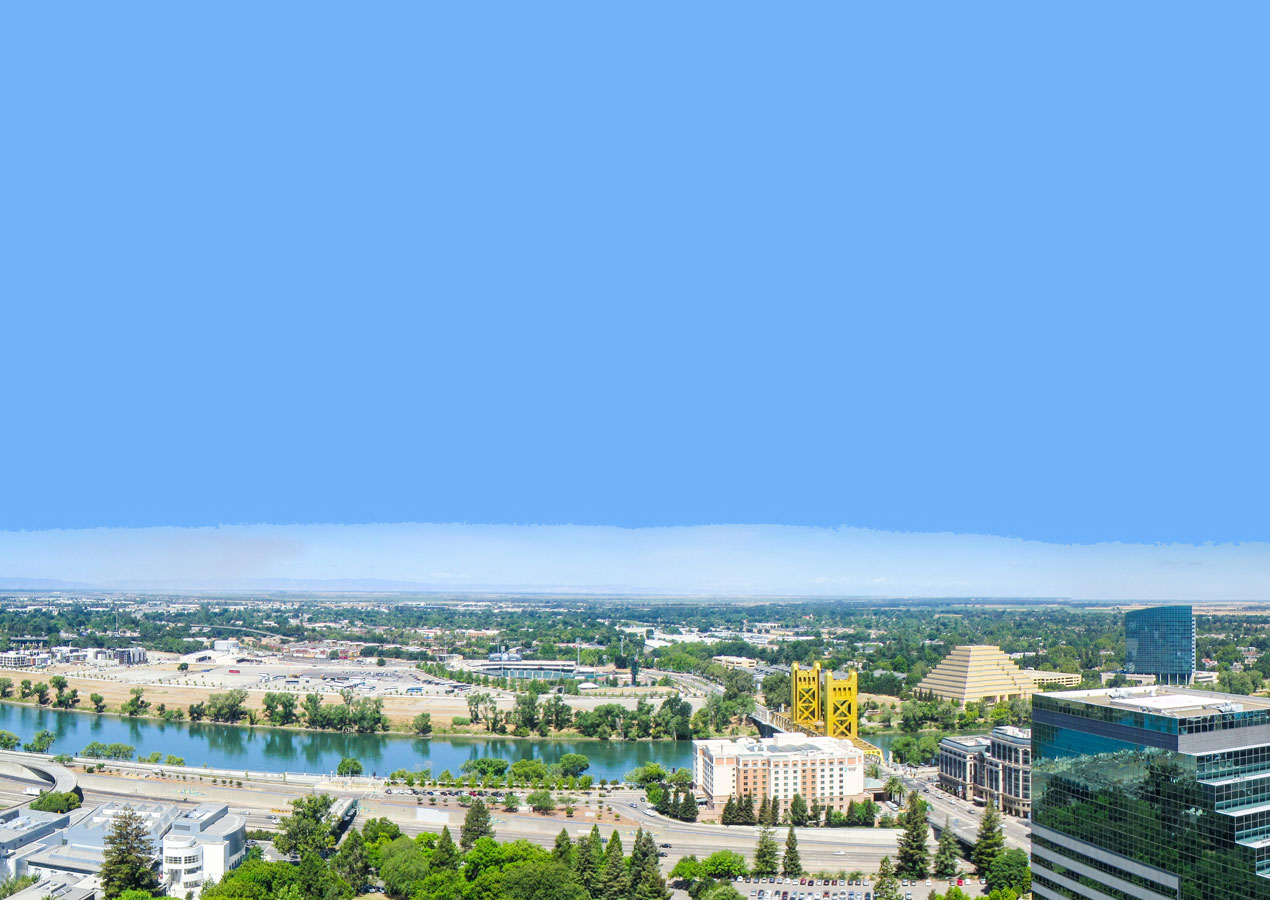 All Seasons Day Spa Sacramento
Improve the quality of your life by caring for your body and mind.
All Seasons Day Spa has been a part of Sacramento (since May of 1998) for the last 18 years. Penny Pellum the owner and head practitioner is devoted to her very loyal clientele.
Penny, a massage therapist and esthetician since 1992, is passionate, educated and fully invested in her work. All Seasons Day Spa strives to provide each of its clients with a custom and personal experience to fit their skin care or massage needs. We provide treatments that include: massage, waxing, facials, anti-aging, detoxifying as well as acne and other specified treatments.
We consider our Spa quirky and charming and somewhere everyone can feel comfortable and at home. The Spa is conveniently located in midtown with lot and street parking.
Gift Certificates
A Beautiful Gift for Someone Special
Gift Certificates are available in any denomination or pre-purchase a special spa treatment for that special someone.
Spa Services
The therapists at All Seasons can address all aspects of skincare - face. body. hand and foot care. We offer a wide range of services that cater to each client's needs and through consult can help you pick a specific treatment, treatment plan or regimen to fit your wants and needs.
Cancellation Policy: Because we reserve time especially for you, we ask of at least 24 hours advance notice when canceling or rescheduling an appointment. As is customary, failure to provide notice will result in a 50% billing of scheduled services.
Products
We chose from a selection of top of the line product that we believe in and that will give our clients optimal results. Our product lines will meet each of your different needs and are on the cutting edge of beauty science. We take pride in our product knowledge and will take the time to help you find the best options for you and create a daily beauty regimen.
"

I love coming into All Seasons Day Spa! It is a very welcoming atmosphere and Penny is the best at what she does! She is very personable and genuinely cares about you and your experience. Whenever people ask me where I get my facials or skin products I always refer them to All Seasons! =)

"

— Jai U., Sacramento, CA (via Yelp)

"

I have been going to All Seasons for approximately 7 years. Penny knows my skin and can tell when I am hormonal, stressed out or have been using different hair products! She is in-tune with me as a customer! She is extremely personable and the "vibe" in All Seasons is NOT pretentious or "stuffy". Penny is down to earth. She has gone out of her way to stay late or meet me extra early if I am having a skin-emergency.

"

— Syl M., Sacramento, CA (via Yelp)

"

Jessica is awesome. Best wax and facial ever! Love her personality and the atmosphere of the shop. Recommended her to all my girlfriends.

"

— Andrea S., Citrus Heights, CA (via Yelp)

"

All seasons day spa is amazing. I have gone to other spas that try to give a tranquil feel, but when it came to the services I pay for, they lack in that area. Penny, the owner, is very personable. She made me feel at home and no awkwardness. I received a massage and facial and cannot wait to go again! There was also lots of in stock product to choose from and Penny made suggestions based upon my needs. Thanks Penny!

"

— Alex D., Ambleville, France (via Yelp)
The best way to book your appointment and answer any of you questions is by calling us during business hours.
Thank you.
All Seasons Day Spa
1422 28th Street
Suite D
Sacramento, CA 95816
Phone: (916) 737-7546 (SKIN)
Email: asdayspa@yahoo.com
Hours
Tuesday - Saturday
10:00 am - 6:00pm
There are opportunities to schedule appointments outside of business hours.